Get started with an Every Drop home installation

1.
Homeowners apply for an installation.
2.
Every Drop connects with the homeowner and conducts a "stormwater review".
3.
Every Drop & homeowners decide which practice(s) are the best fit for the property.
4.
A date is scheduled to install the selected practice. (Homeowners help too!)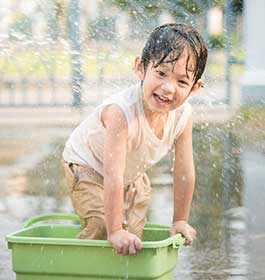 There is no ideal lot or location; properties eligible for Every Drop come in all different shapes, and sizes, but must be within the Beargrass Creek Watershed.
Unfortunately, not all of the different Every Drop installation options are suitable for all sites, so not all applicants will be approved.
Volunteer availability (come join us!), weather, seasons, and funding all play a role in deciding how many participants can be accepted each year.
Total cost estimates will be discussed before work begins. The average cost for the homeowner is between $80 – $100, but varies depending on size. Please note, this program is not intended to mitigate flooding or drainage issues; it is to promote better water quality for the creek, beautify the property and save the homeowner some money!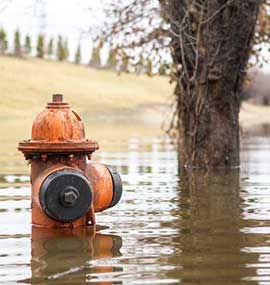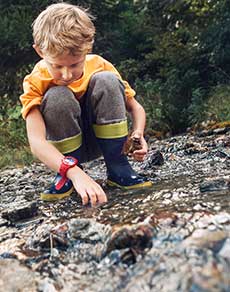 What could Louisville do with a clean and active Beargrass Creek? Everything! Kayaking, paddle boarding, dog dips, safe fishing, nature collections, children playing – the benefits of a healthy, vital water system are endless.
As we have seen in other cities, access to clean water should not be taken for granted. It is our job as residents of this city to protect our water sources, so our community can have clean, prosperous water today and for years to come.
After the instillation, Every Drop provides instructions on maintenance and care. A follow up visit is scheduled for the following year, and a beautiful yard sign is provided to inform neighbors and help spread the word!